We have a few options for family and children's Cosmetic Dentistry from Crown, Bridges, on-lays to Dental Implants and Teeth Whitening.
Dental implants are a great option to get your missing tooth replaced so that a dental implant is installed permanently in your jaw.  If you need to replace multiple teeth, the best option is to get implant retained dentures that act like real teeth.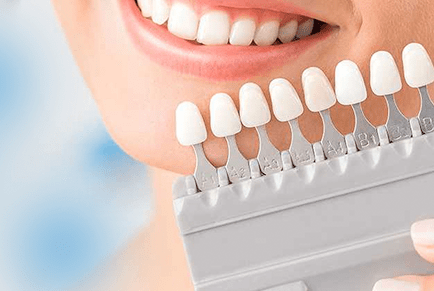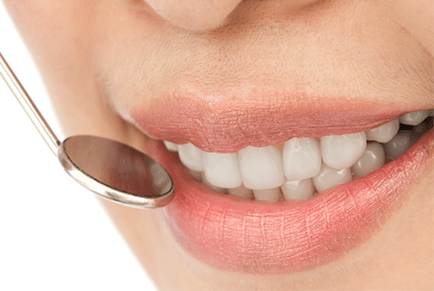 Essentially, teeth whitening:  involves the removal of stains from the outer layer of your teeth.
Whitening Tray: One option is to have a custom tray made the perfectly fits your teeth and buy syringe filled with a whitening gel.
You regularly apply custom tray with the gel inside for 30-45 minutes over a number of days to get the desired result.
Zoom professional teeth whitening: If your teeth have lost their colour or have been tarnished by smoking, coffee, or wine, you can get an in chair whitening procedure.
This treatment includes a take home impression tray with two gel syringes which you can use to top-up your brightness after a period of time.