Comprehensive Dental Care for all ages
We are your one stop shop for all the family. Our dentists provide treatments from Active Maintenance, Emergency care, Restorations for problem issues as well as cosmetic treatments!

Welcome to Two Rocks Dental Care
We are here to help you and your family with all of your oral health needs!

Why choose us ? – We provide high quality dental services at the best possible price.


Our welcoming and caring staff will focus totally on you. We will always make sure you're comfortable and relaxed and ensure that you feel no anxiety, pain or discomfort during your treatment. We often follow up on patients to see how they are going after treatments and always take the time to fully explain your treatment plan and the costs involved, so there will be no surprises.
Affordable Family Dental Care in Two Rocks
We are a family run Dental Practice in Two Rocks that cares about your Dental Health. Having good oral hygiene means not only regularly brushing and flossing but also get regular Active Maintenance (Scale and Clean) appointments, and we pride ourselves on making this as affordable as possible. Being preferred provider for a large number of health funds means you get the best quality dental care at the cheapest possible price. Regular appointments also means that we fix any issues before they become bigger and more expensive. What's more, being local to Two Rocks means less travelling time for our local community, which we love.

Join us for the best smile possible.
Conveniently located at 6 Constellation Entrance, Two Rocks – 6037, our highly trained and experienced team of dentists are committed to providing you with everything you need to lead a healthier and happier lifestyle. We proudly serve the community of Two Rocks and surrounds including Yanchep, Eglinton, Caraban, Lancelin, Ledge Point, Woodridge, Gabbadah, Breton Bay, Karakin and the Perth area as a whole.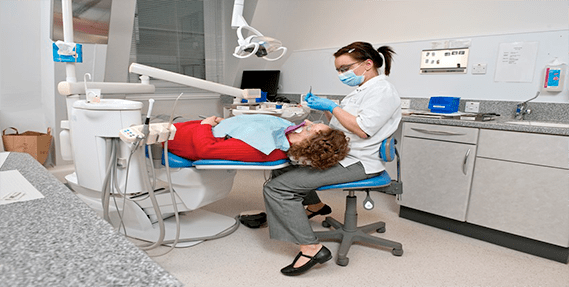 Implants
If you're missing a tooth, or need a tooth extracted you can get it replaced with a professional implant which screws permanently into your jaw.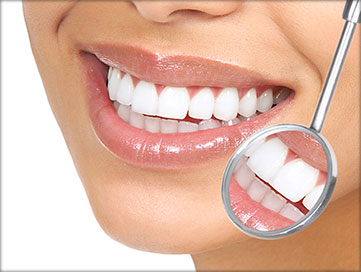 Cosmetic Dentistry
Cosmetic Dentistry is all about giving you the best smile possible. We work with many different issues (Stained, chipped, broken, misaligned) to give you the best outcome possible.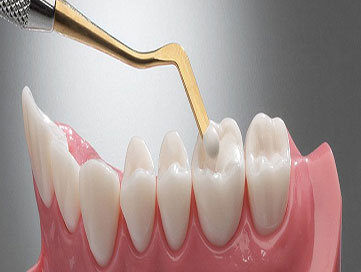 Composite White Fillings
We use long lasting and almost invisible composite white fillings. Made of acrylic, they have no toxic substances and can stabilise the structure of your tooth. They provide strength to your teeth and will last for many years.
Root Canal Treatment
Also known as Endodontic Therapy, Root Canal is performed when a particularly large cavity, or damage has affected the nerve chamber of the tooth.
Inlays and Onlays
Inlays and Onlays are great for covering cracks or fractures on your teeth that cannot be corrected with filling.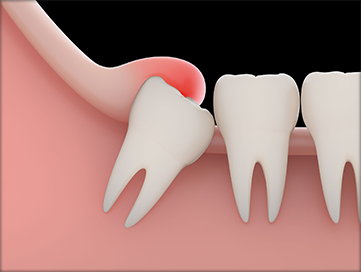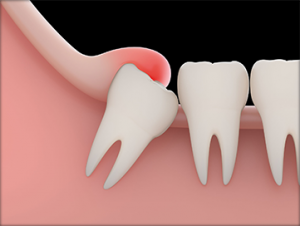 Wisdom Teeth Extraction
We provide in chair Wisdom Teeth Extraction to those people who have problems with their Wisdom Teeth.
New Patients
We analyse each person's needs carefully and select the appropriate treatment options. If there are several treatment options for a condition, we'll let you know about all of the positive and negative aspects of all of them so that you can make the right decision for you.We will make sure all treatments have no pain or discomfort for you. So that you can relax and trust the process.
Cosmetic Dentistry
Dental implants are a great option to get your missing tooth replaced so that a dental implant is installed permanently in your jaw.Dental implants are a great option to get your missing tooth replaced so that a dental implant is installed permanently in your jaw. If you need to replace multiple teeth, the best option is to get implant retained dentures that act like real teeth.
Dental Implants
Whether you had a tooth extracted or lost it in an accident, you can have a natural-looking replacement with the help of implants. If you take proper care of your implants, they will last a lifetime. And they are easy to maintain too – just follow correct oral hygiene practices.When you lose your teeth, your jawbone starts to shrink to close any gaps caused by the missing teeth.