New Patients
If you're new to Two Rocks Dentist here are some reasons to choose us:
High Quality Treatment:
We analyse each person's needs carefully and select the appropriate treatment options. If there are several treatment options for a condition, we'll let you know about all of the positive and negative aspects of all of them so that you can make the right decision for you.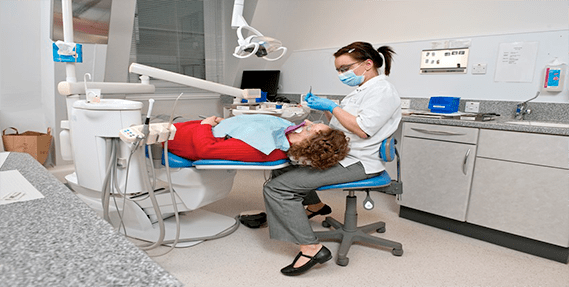 Friendly staff:
The environment of our clinic in Two Rocks is warm and welcoming and are skilled at looking after patients with high anxiety. We will make sure all treatments have no pain or discomfort for you. So that you can relax and trust the process.
We value you:
We allocate long enough appointments so that we reduce waiting times. Our waiting room has filtered water, magazines and games and toys for children to play. And our staff will keep you informed if there are any delays.
We have modern equipment:
Whether you're looking for a general check up and clean, dental pain relief, cosmetic enhancement, or replacement of a missing tooth – we have all the equipment for your dental needs.
We are affordable:
When you get treatment from us, you'll get high quality treatment at the very best price.